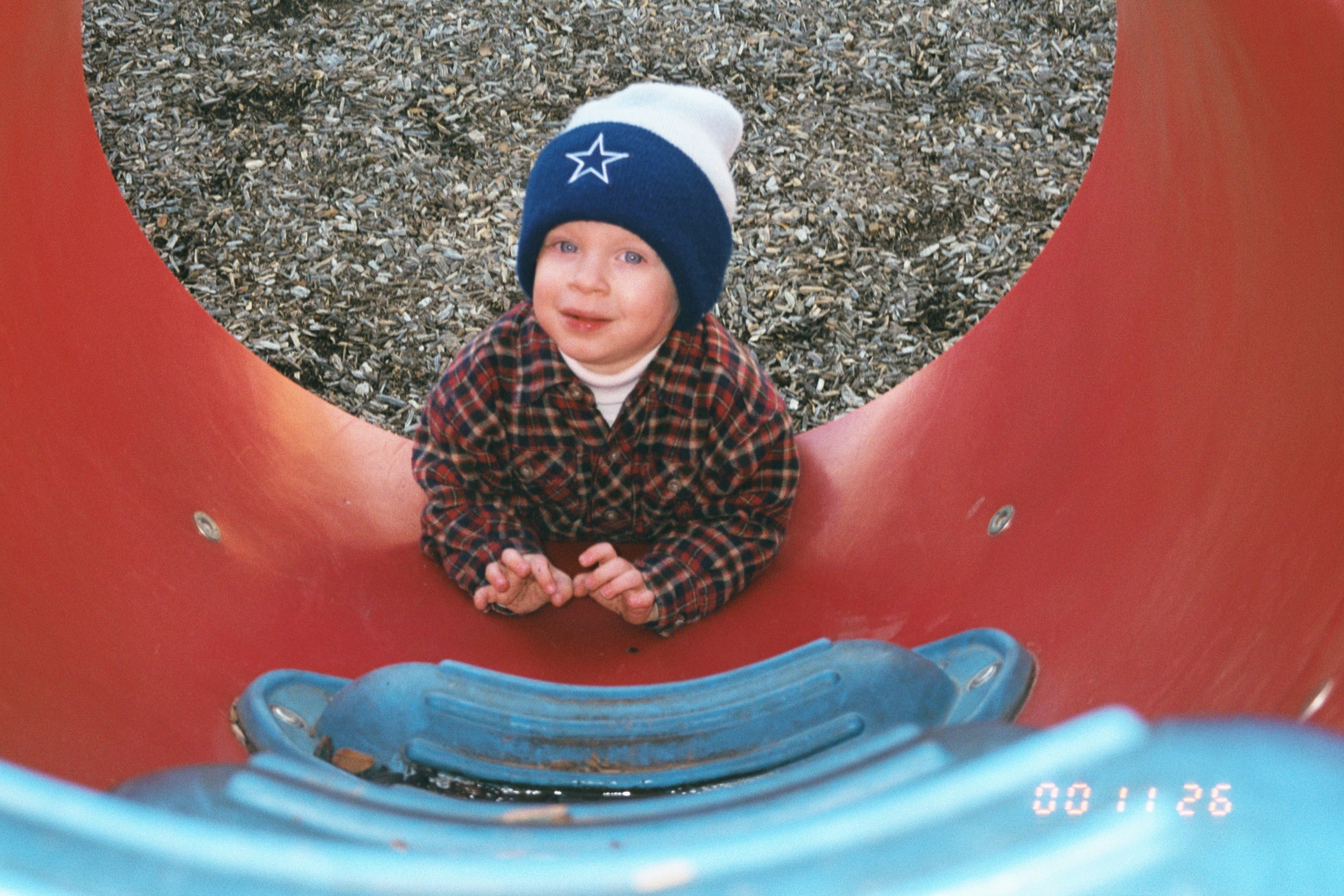 Masen our baby Blue eyes!
Our Kids.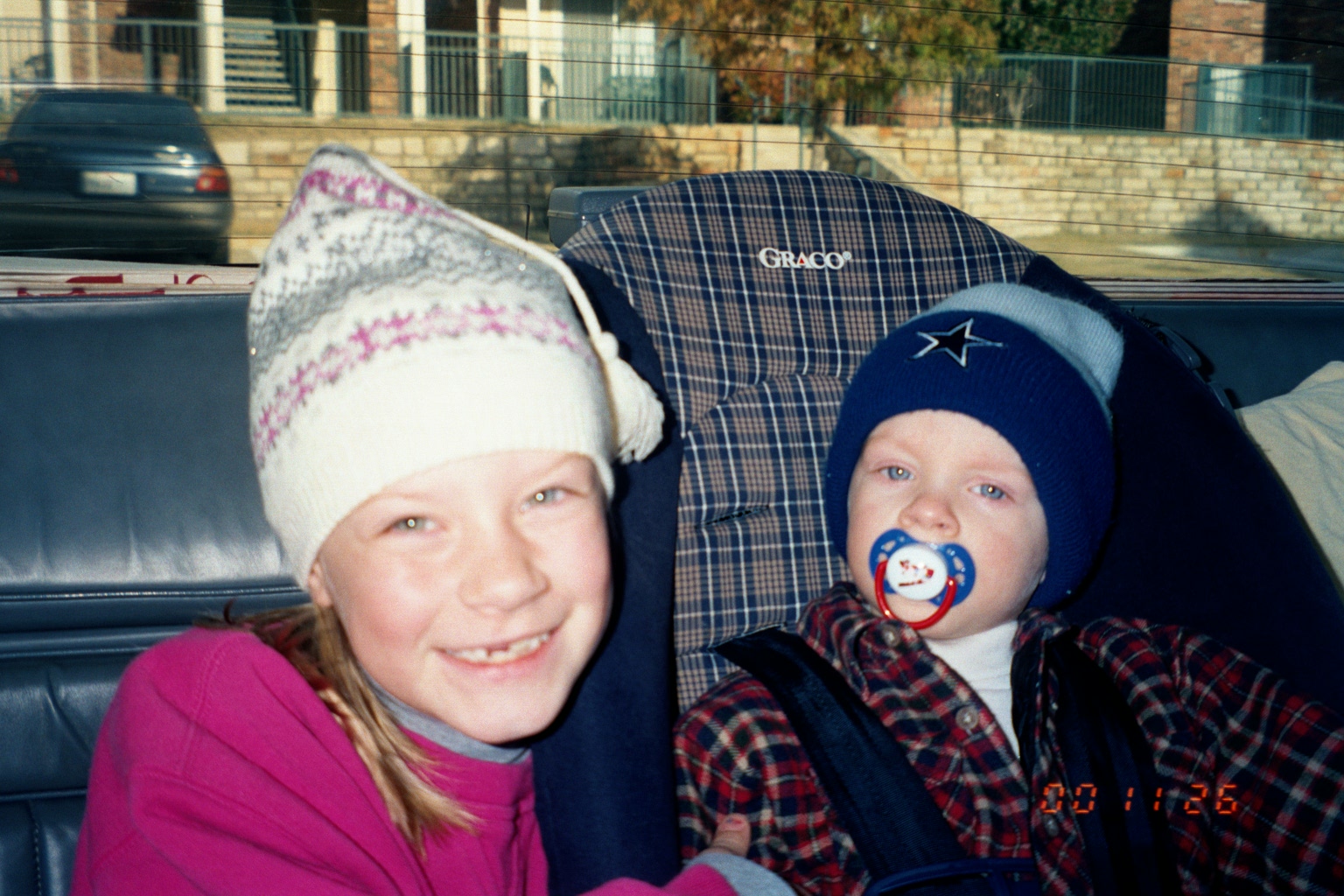 Marlee and Masen ready for another trip in the car!
Are we not cute or what?
Marlee hanging out!
These our a few pictures of us from the last year. There is not many of Maleea because she usually is behind the camera.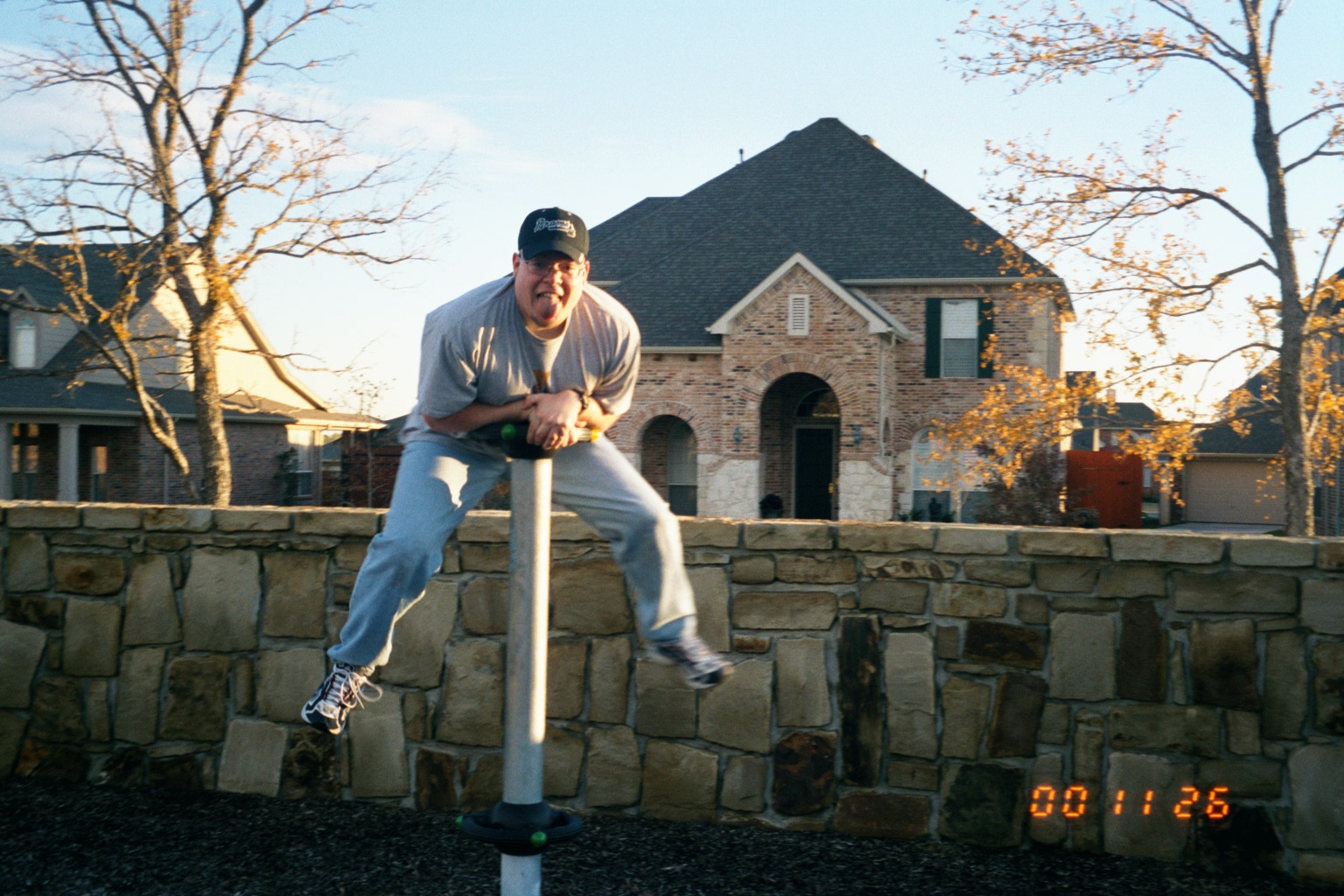 Dad being a goof ball!!!
Hope you enjoyed these photos.